Notice
Due to difficulty in finding an appropriate facility in which to host SOOJ 2023, Ami Yisreal Fellowship will not be hosting 'Season of Our Joy' in 2023. Starting in 2024, AYF has secured the Camp Shiloh Retreat for the next 4 years.
Information on this page pertains to last year's (2022) SOOJ Sukkot Festival.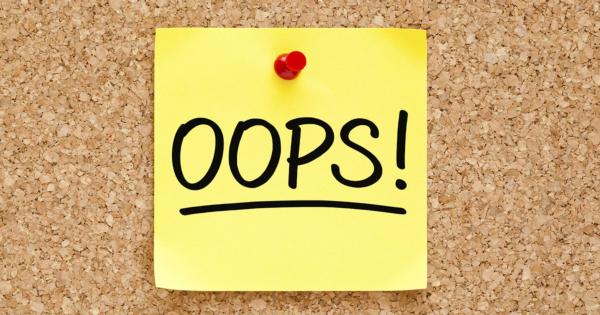 You have tried to access a page that is currently unavailable.
Please email the webmaster to report this error.
Thanks